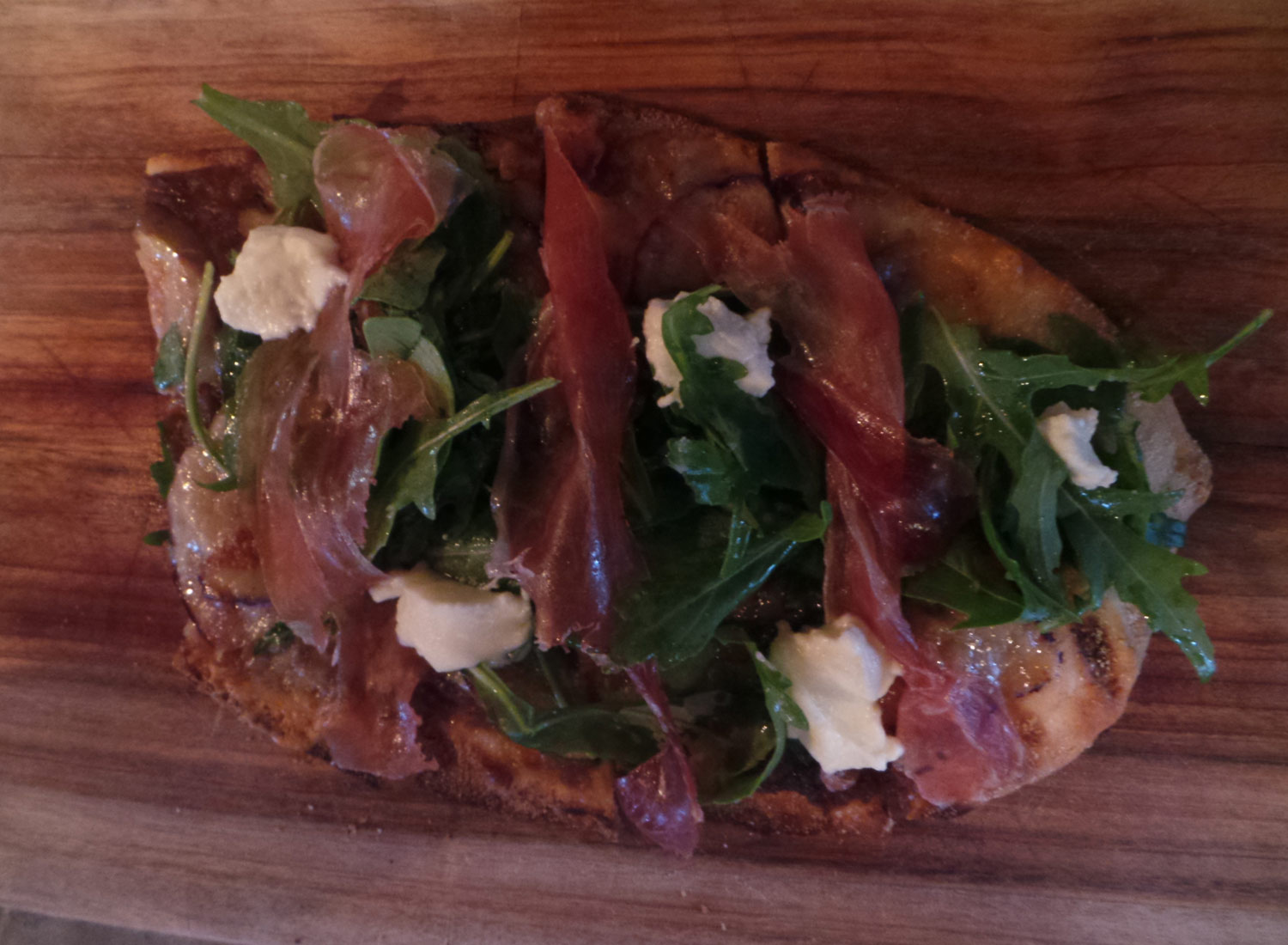 A month into my time in Australia I decided to steal away to Byron Bay for a long weekend. Byron Bay is a quick flight from Sydney Kingston to Gold Coast Airport. I picked up my second Audi A1 and hit the road. I made my way to Atlantic Guesthouse located in the middle of town. I checked in quickly and ran out the door to secure a late lunch. This would be my first meal of the day. Rounding a corner I discovered the bar & restaurant St. Elmo. It was 4pm which sadly fell directly in between their lunch and dinner services. I think I screamed I was so happy to find out that they were still able to mix and make during the break. A few spicy margaritas and some delicious tapas later St. Elmo was beginning to fill up with hip and friendly locals. I knew that I would be back.
Angela Honeywell and Tom Miller are the owners of St. Elmo. They left Sydney and their careers behind to set up shop in Bryon. This being fashion for Angela, and restaurants for Tom. Jamie who is Angela's high school best friend runs the extensive and well stocked bar program. He was working away in London when the phone rang, and Angela tempted him with the opportunity to master his craft in paradise. With his partner in crime Russ, they mixed cocktails that consistently delivered treats far beyond my expectations. The food concept is a truly solid offering of Spanish influenced tapas and main plates. Fresh and subtly complex the menu did not miss the entire trip.
The restaurant and bar decor are contemporary yet organic and exceptionally welcoming. St. Elmo is an upscale neighborhood spot in the middle of a resort town. An oasis to be honest. The front of house staff is outfitted with crafty aprons that would fly out the door if they had them on offer. The best part is that the original batch was handcrafted by Angela's grandma.
I managed to make my way back to St. Elmo at least once each day that I was in Byron. No doubt there is great food in town and the surrounding areas to be had. For me, nothing came close to the mix that the young dedicated entrepreneurs and their close knit team had on offer.
St. Elmo // stelmodining.com
on the corner of Fletcher Street and Lawson Lane, Byron Bay, Australia
4pm to late // Monday to Thursday, noon to late // Saturday, noon to 10pm // Sunday
Reservations (02) 6680 7426