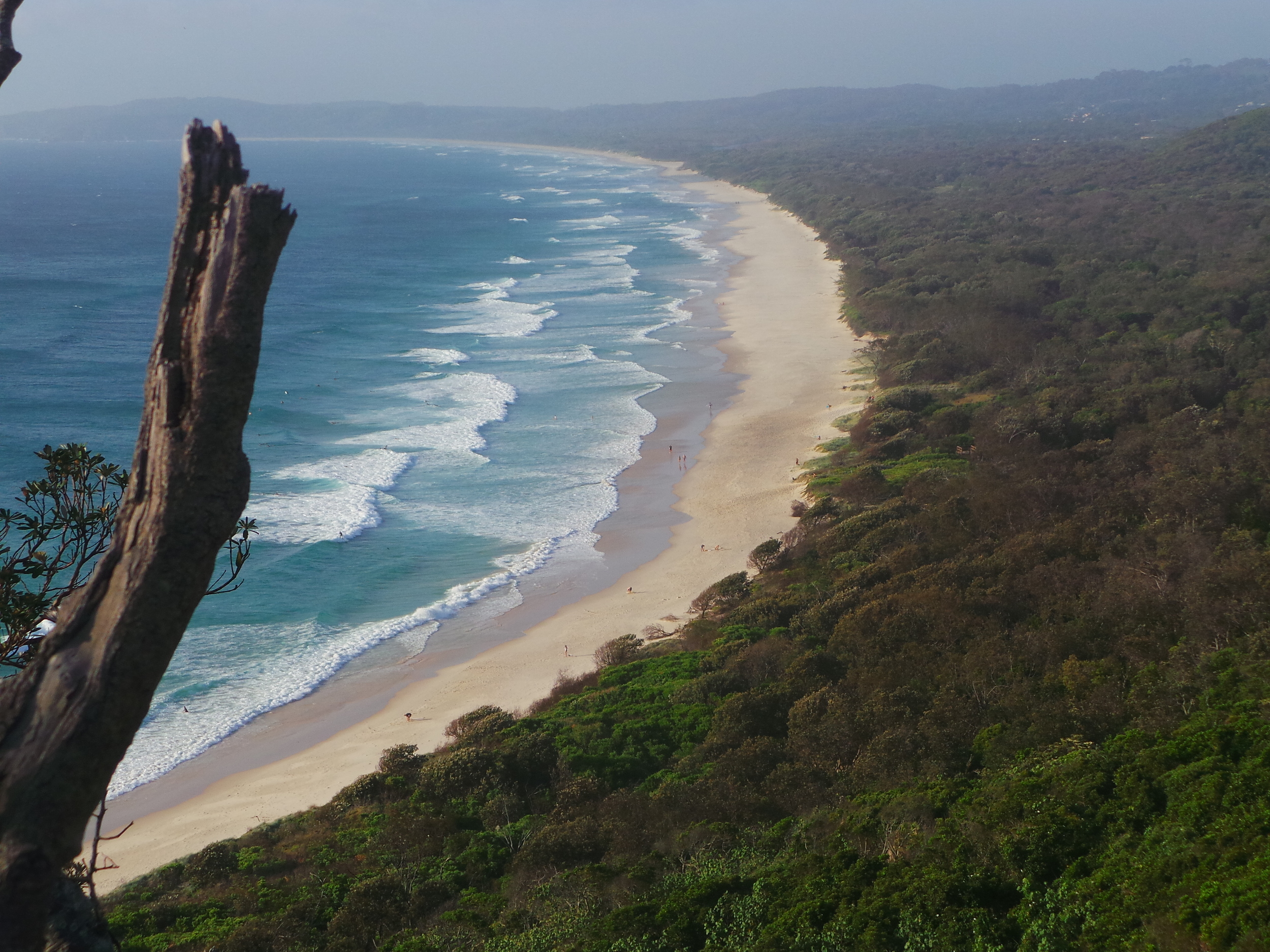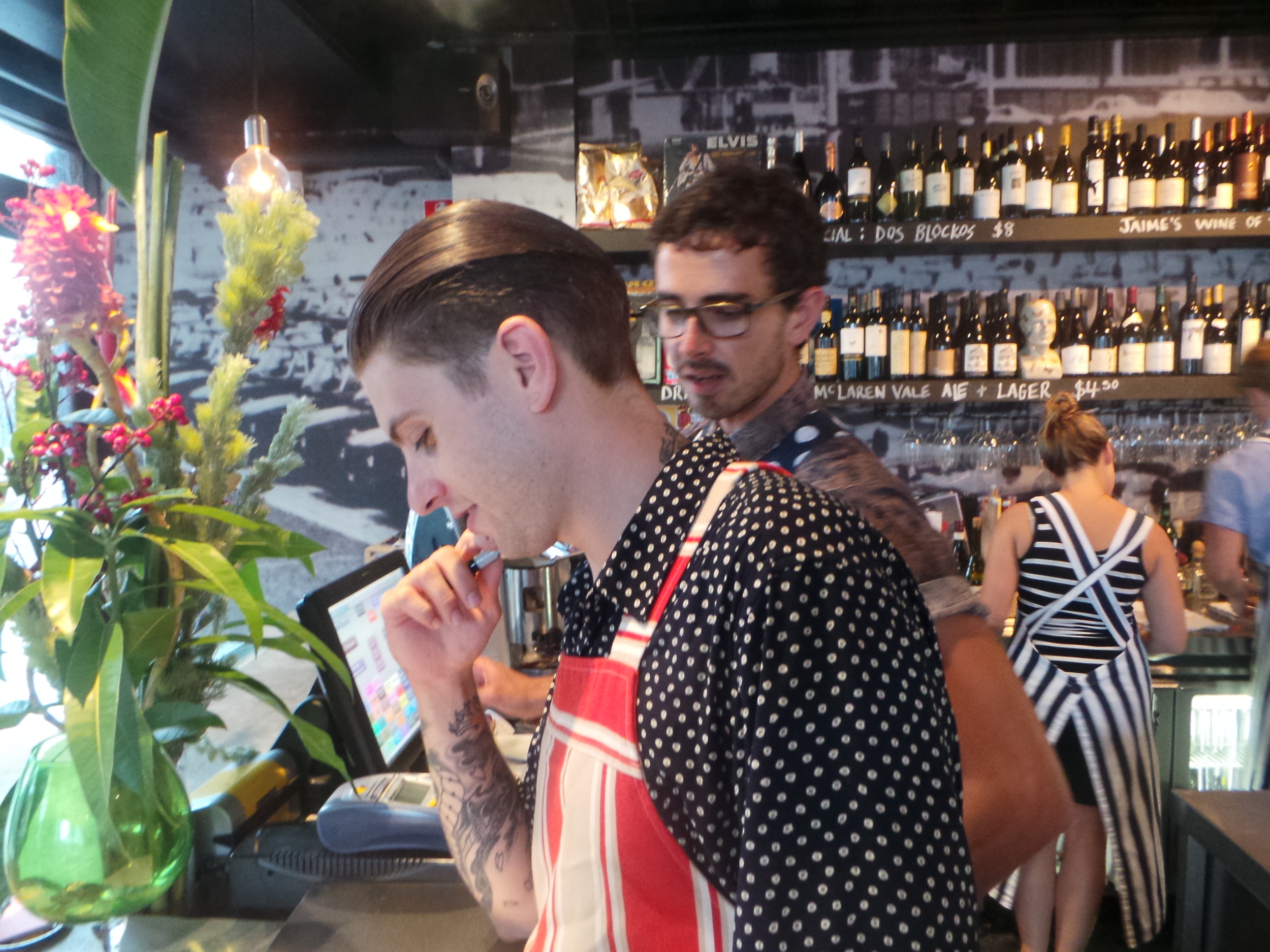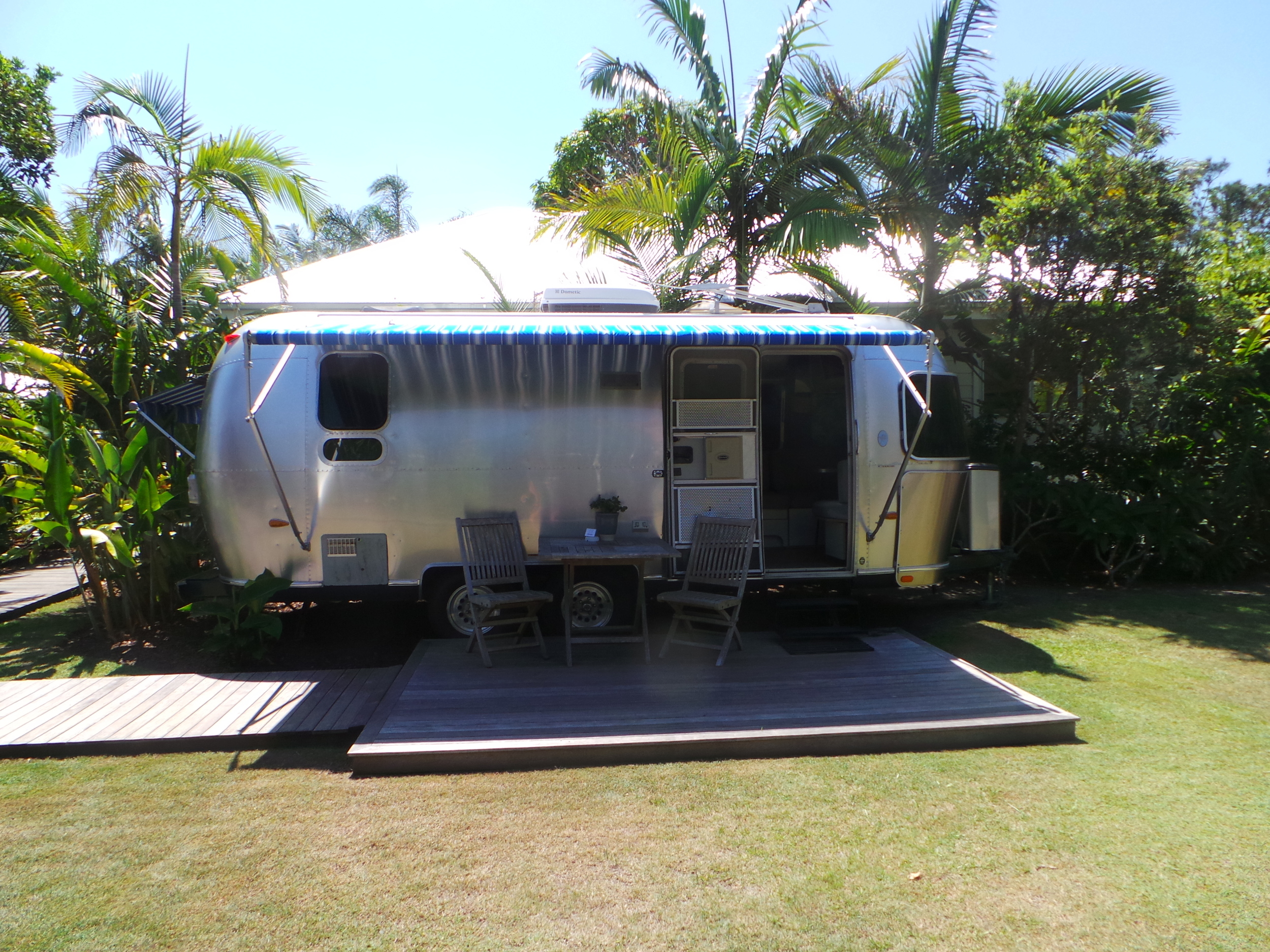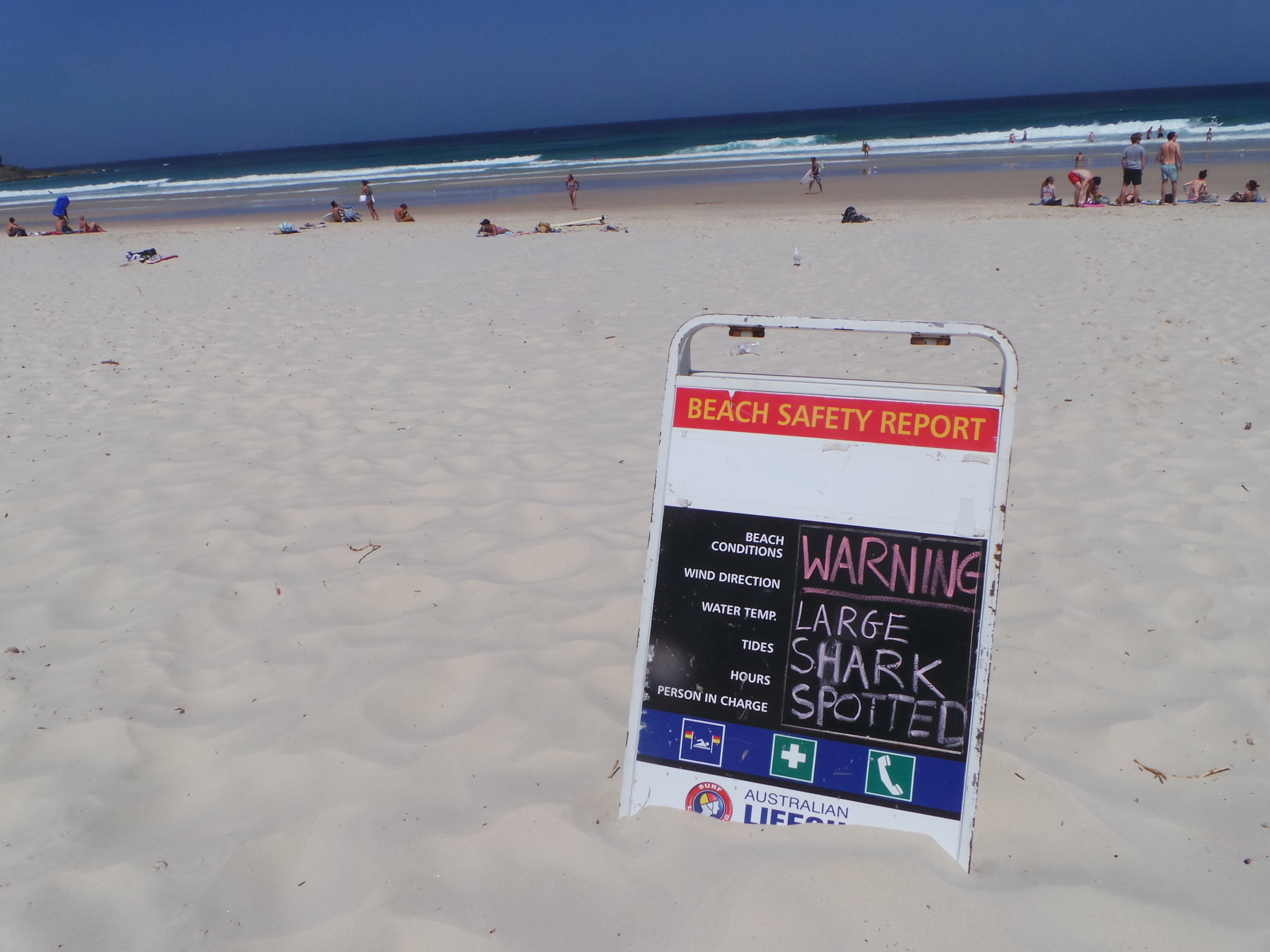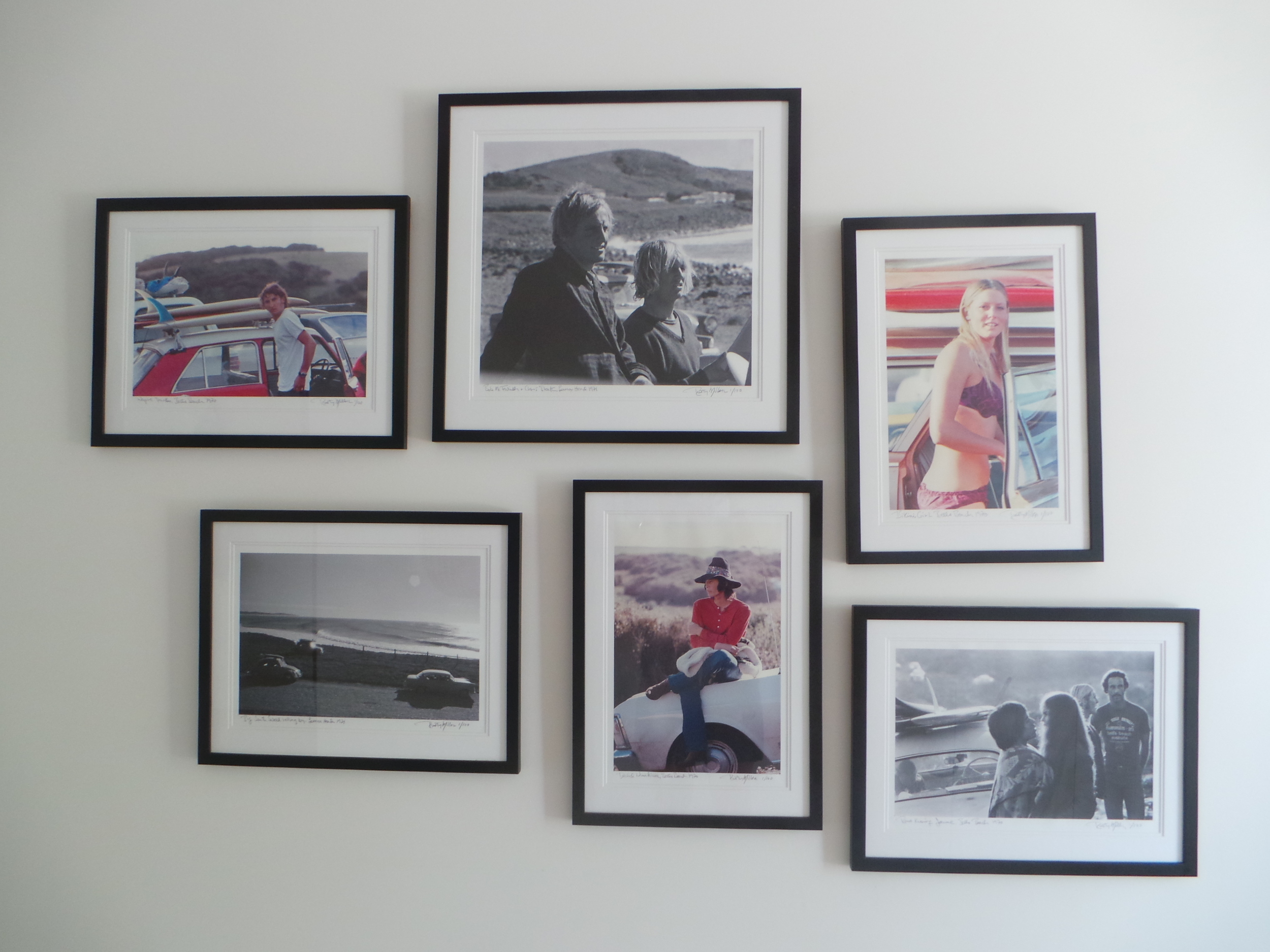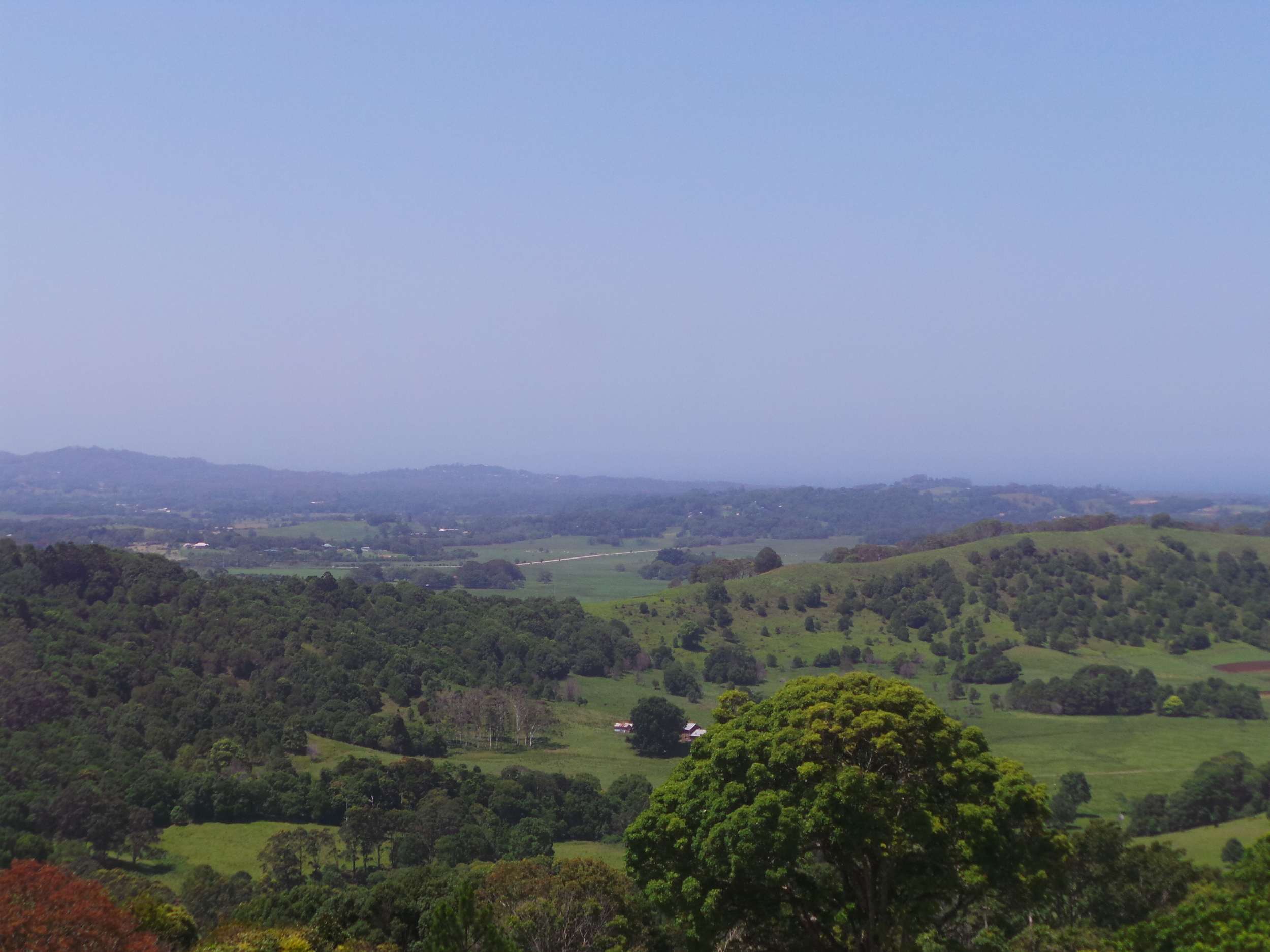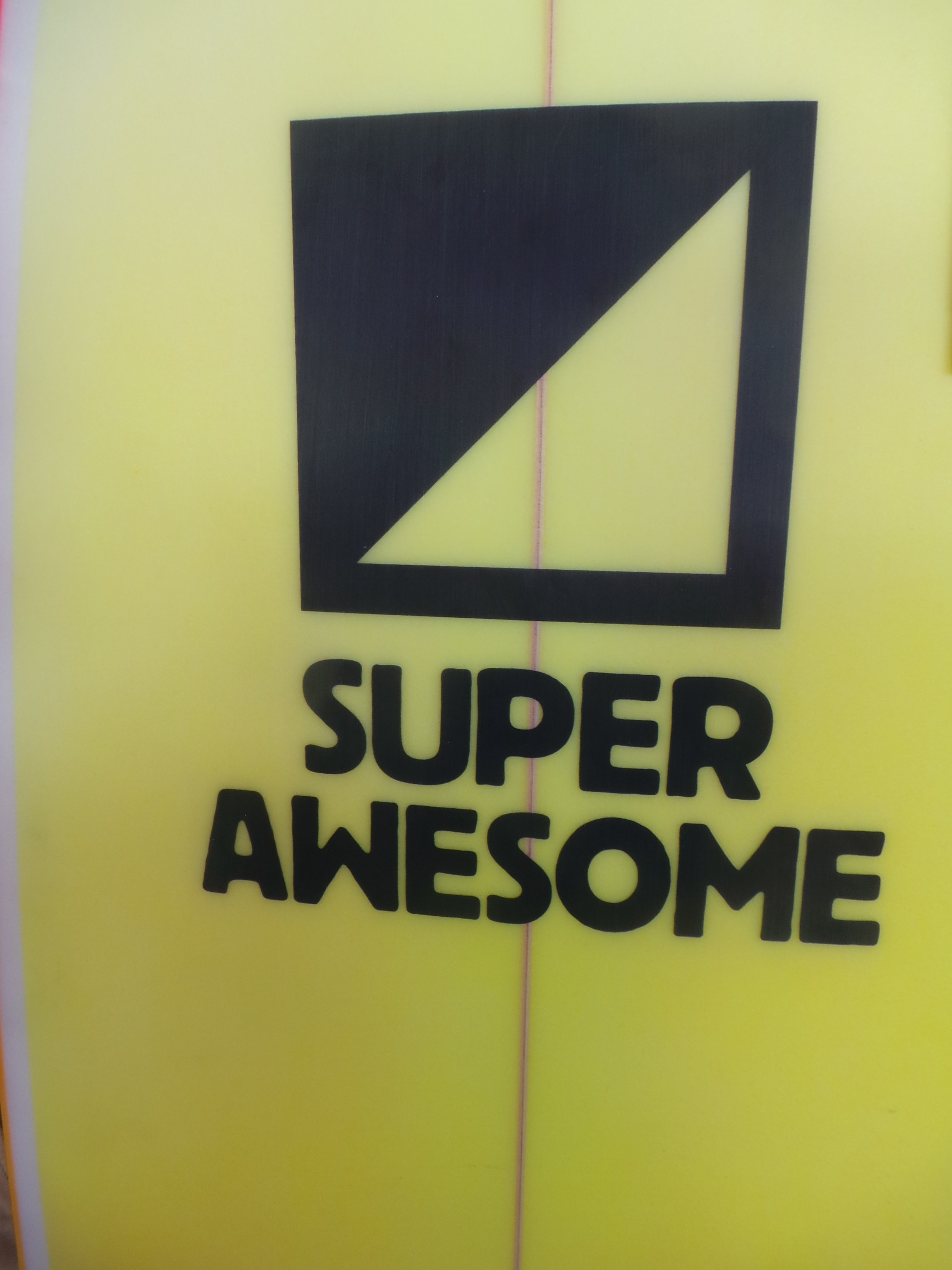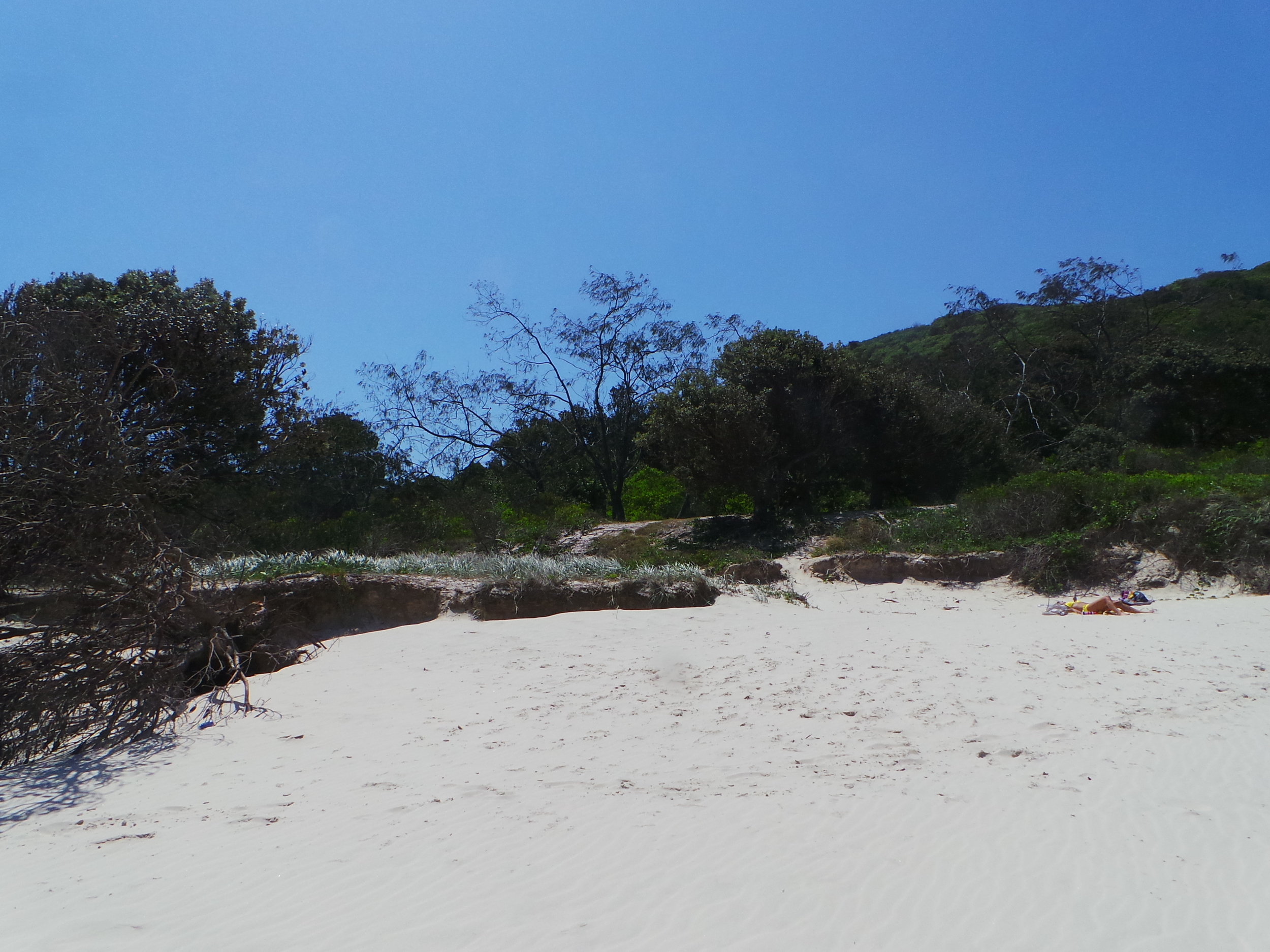 BYRON BAY, NEW SOUTH WALES, AUSTRALIA
Stunning beaches, a bubbling foodie culture, gorgeous green countryside, and a chic beach vibe make for the perfect well curated peace out. I was lucky enough to experience Byron when I spent a long weekend there earlier this year.
STAY //
EAT//
DRINK //
MUST DO //
BRING BACK //
RADIO // Triple J Radio
TRAVEL STACK //4 Wheel carry-on & a tote. Bring your tablet and your phone, no computer needed. Swimsuit, sunhat and sunblock are musts. I picked up a Jack & Jac towel and some All Tomorrows Parties sandals in Sydney which became instant staples in the travel stack. They've been on every beach adventure since.
TRANSPORT // Fly to Gold Coast Airport from Sydney on Quantas.co.au and rent a car from Europecar.com. I had an Audi A1 the whole time I was in Australia and I couldn't recommend it more.
WHEN TO GO // December to March which is the Australian summer is the best time to visit. New years eve is a big blowout but a bit less chic even though the fashion flock from Sydney make a showing.
CONNECTED // Hotels and restaurants are Wi-Fi equipped, and when not directly connected you will get a signal most areas with your locally equipped mobile phone. Pick up an Australian SIM from Vodafone.co.au at Sydney Kingston airport just outside the customs check. All you will need is an un-locked mobile phone and a passport.
POWER // You will need adaptors for your US based electronics. Multi-port options save suitcase space and the Apple international adaptor kit is a must own.
VISA // Most countries require a visitor visa to enter the country. It's an easy on-line process that needs to be completed prior to arrival. Web link